RODING Mobility stands for lightweight construction expertise. Concept, design and well thought-out processes – we manufacture holistically.
CFRP components are therefore being used in increasingly more sectors with varying requirements – these include furniture, sports equipment, medical technology, mechanical engineering, electronics and metrology, Formula 1, and aerospace.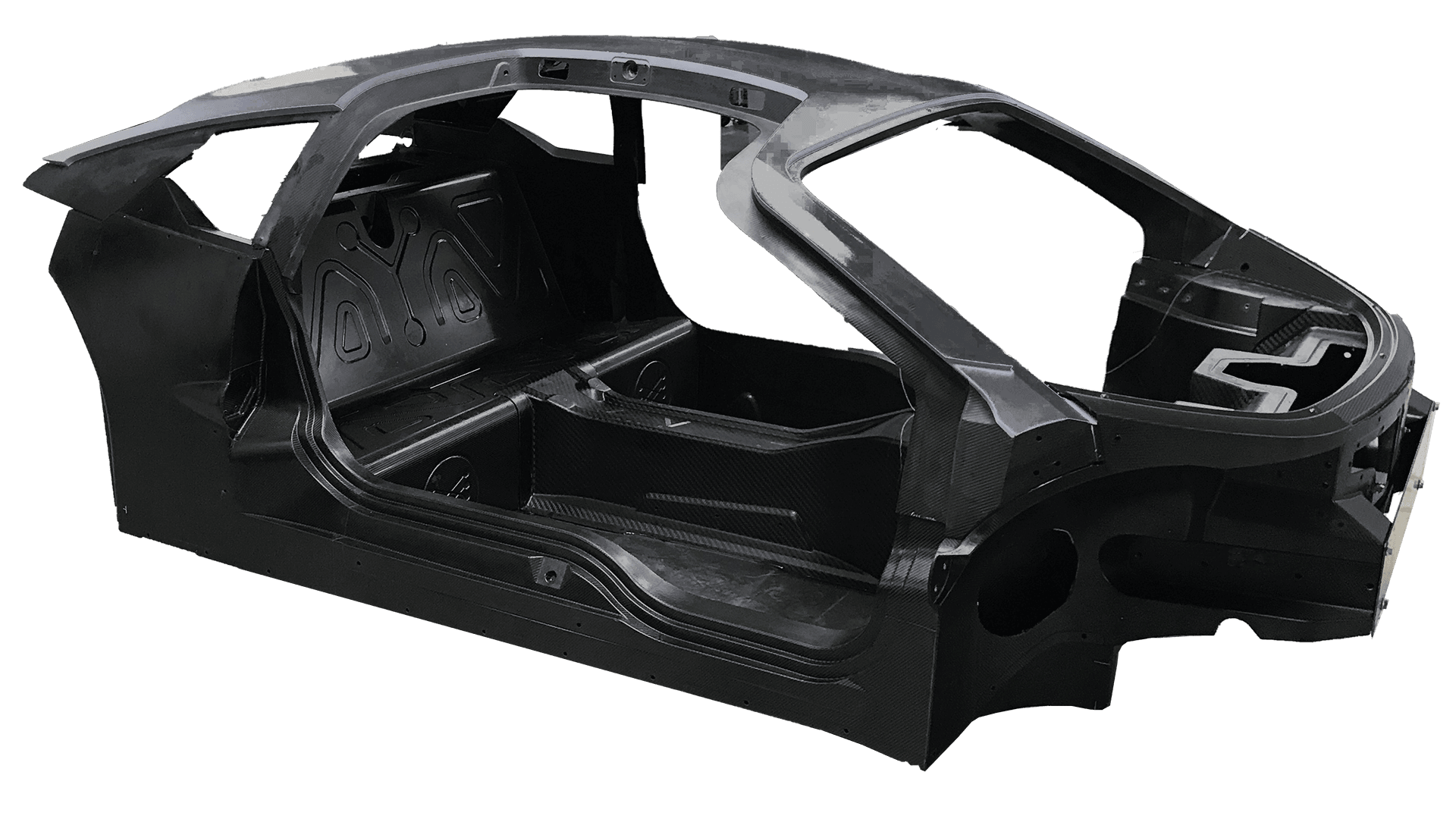 RODING Mobility has a well thought-out process chain from concept development, component design and construction to integrated production in small and medium series.
With our long-standing strategic partner IXENT, we offer our customers holistic design and simulation up to non-linear crash and failure simulations of fibre composite components, thereby ensuring the greatest possible safety for you and for your customers.