We live mobility of tomorrow and are an internationally active system provider. Get to know us.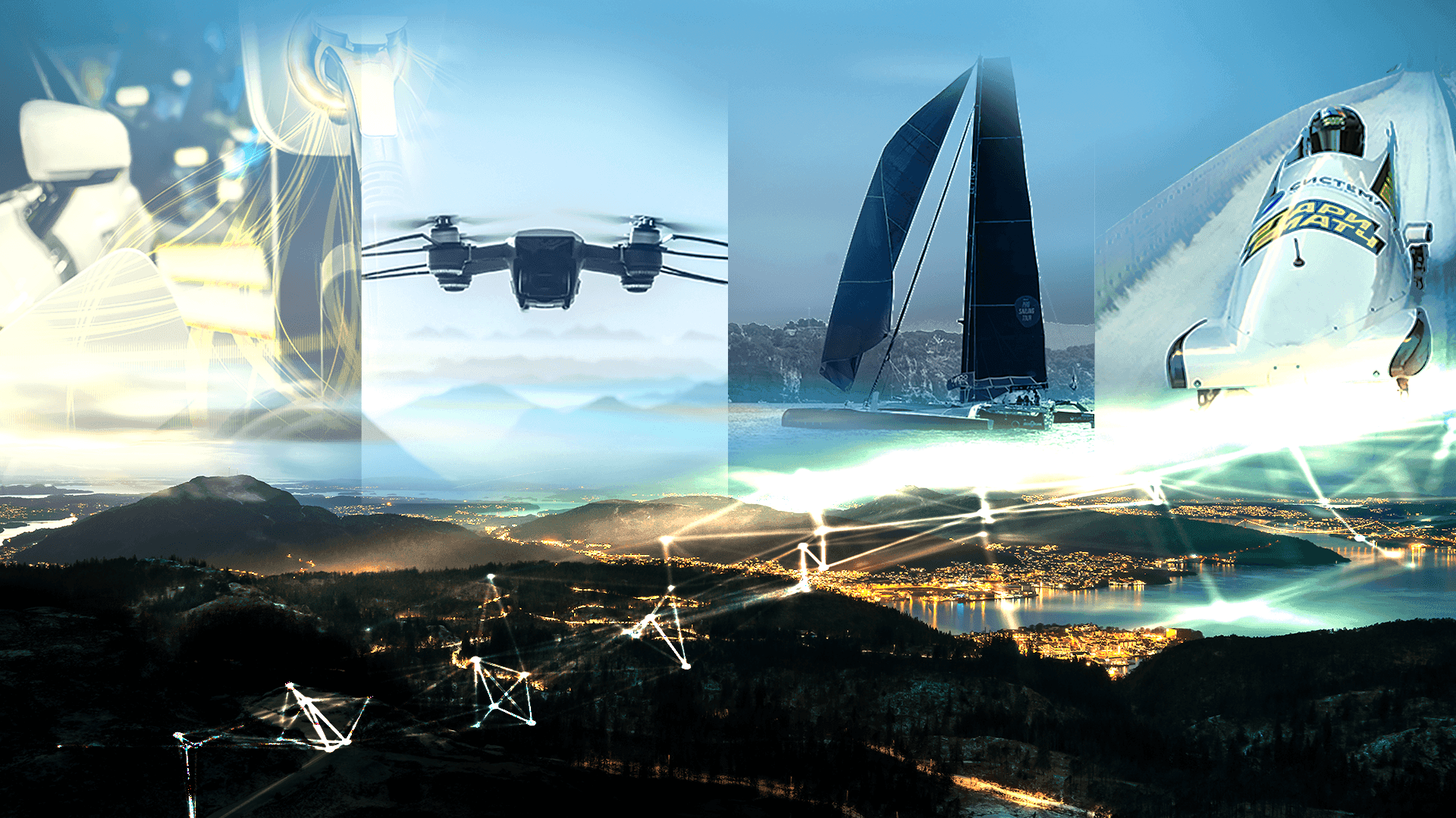 The mobility of tomorrow requires innovative, versatile, and quick solutions. RODING MOBILITY is your qualified partner for this. As an internationally active, future-oriented technology service provider and system supplier, we develop, design, and manufacture individual components and complete systems for the mobility concepts of tomorrow.
Our strength lies in implementing the most diverse projects – from street-legal prototypes to small series in automotive construction to highly complex CFRP components in the aerospace and Formula 1 sectors – in an unbeatably short time.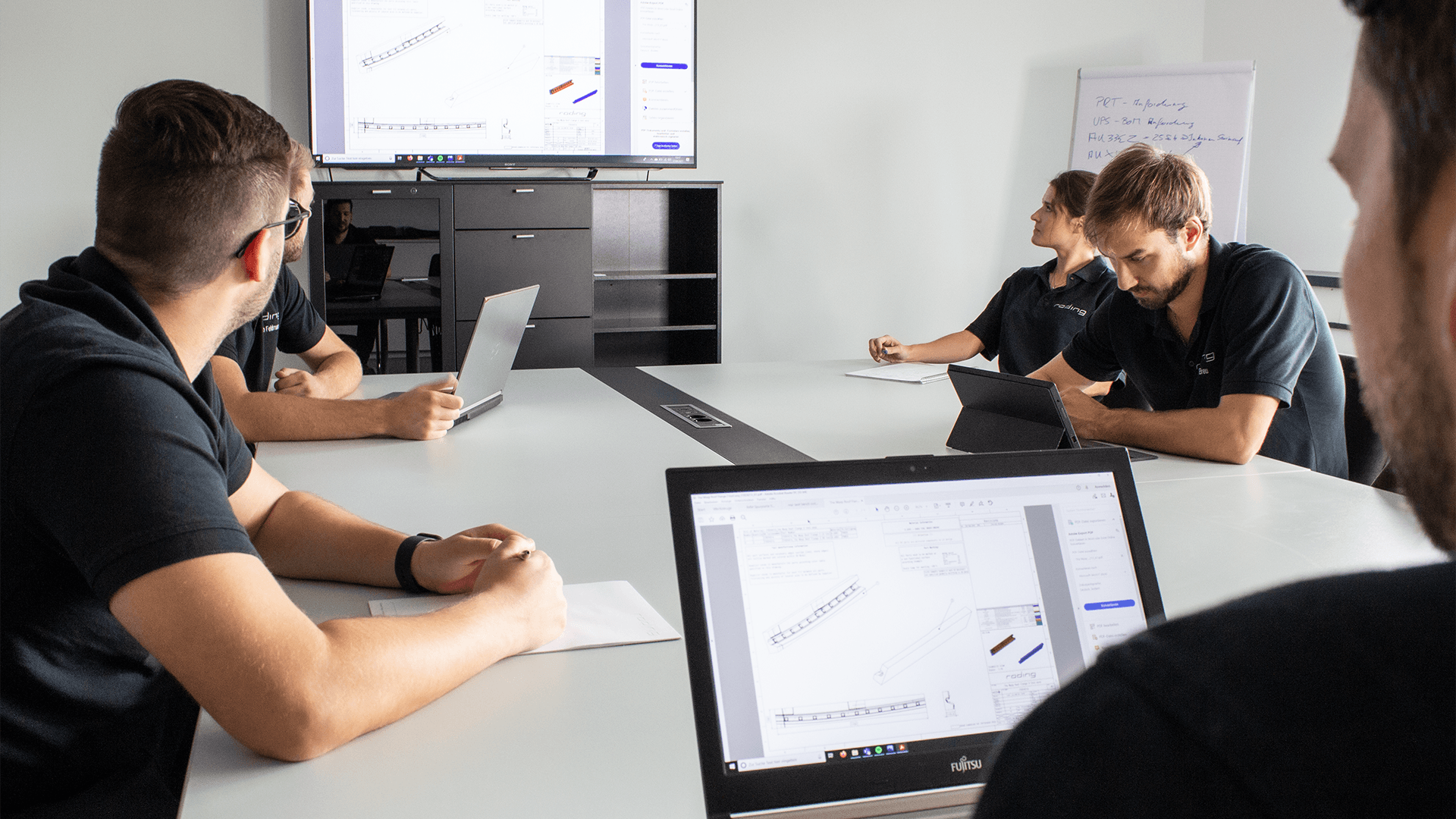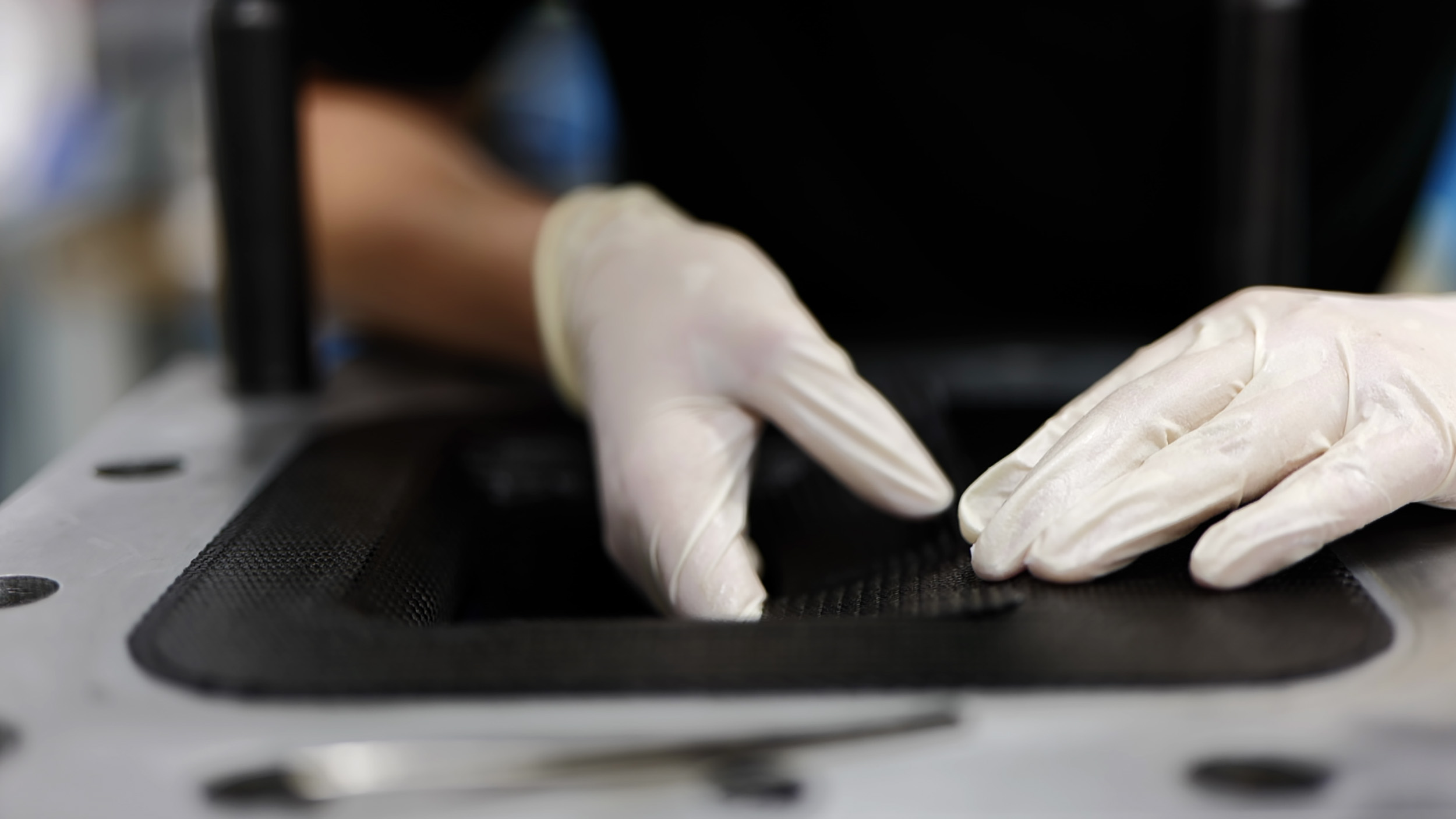 As a one-stop shop, we offer our customers innovative solutions ranging from simple CFRP optical components and complex fibre composite assemblies to the development and production of high-voltage battery storage systems and complete street-legal vehicles.
RODING was founded in 2008 by Günther Riedl and Ferdinand Heindlmeier – two entrepreneurs with a passion for automobiles and mobility and also young engineers from the Technical University of Munich – with the aim of developing the exclusive carbon lightweight sports car RODING Roadster and manufacturing it in small series.
Based on this experience from the development and production of their own vehicle, Riedl and Heindlmeier have been shaping the company's history with continual innovation and giving the RODING brand its distinctive identity.
With our internationally positioned and innovative team of 80 employees and in association with SK TECHNOLOGY, RODING MOBILITY stands for a high level of manufacturing expertise in fibre composites/CFRP and high-performance high-voltage systems as well as in the development and production of prototypes and small series.
We are committed to honest, reliable, and cooperative interactions with our customers, suppliers, and employees. We are convinced that this is the only way to create sustainable and future-proof solutions.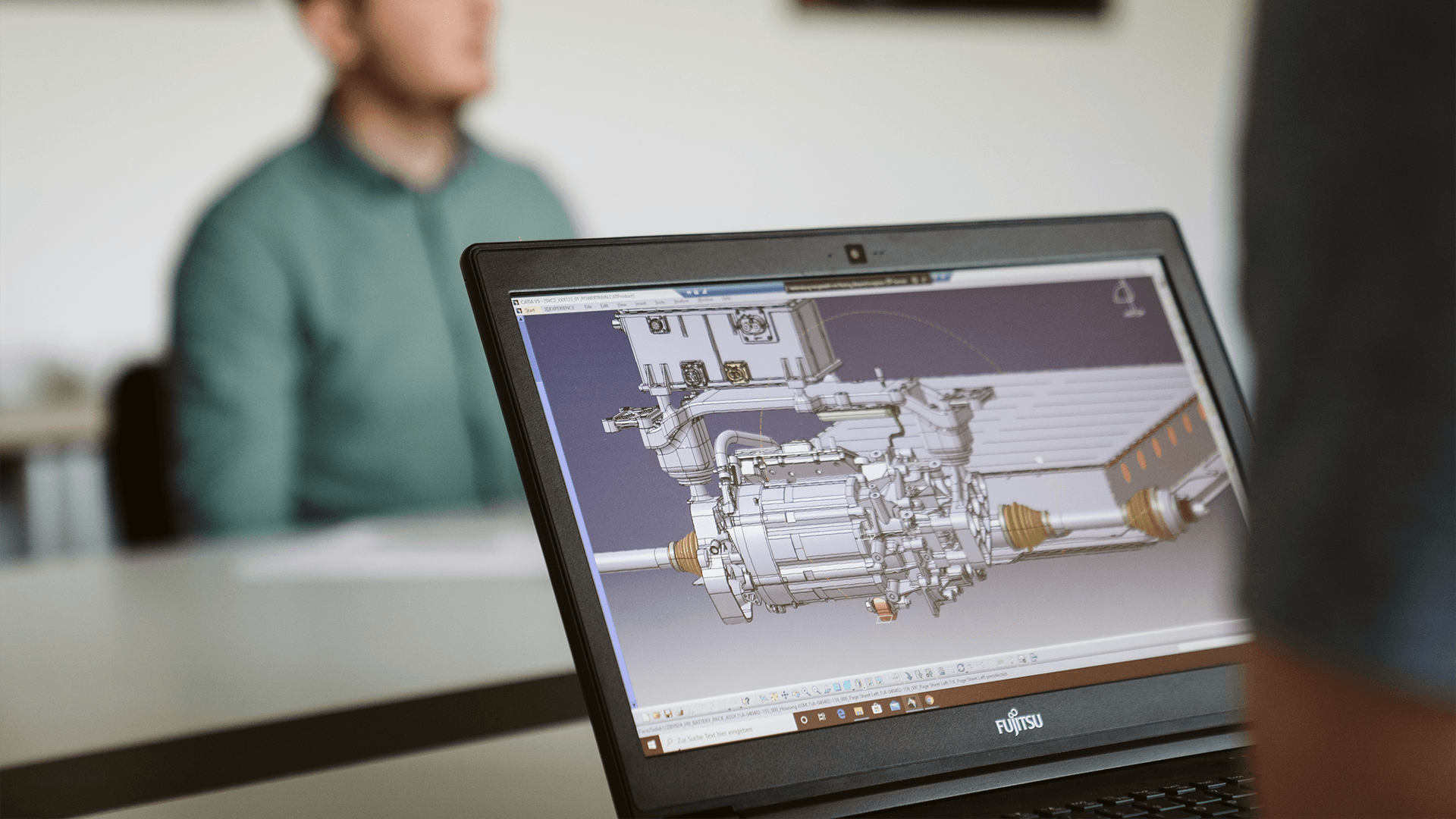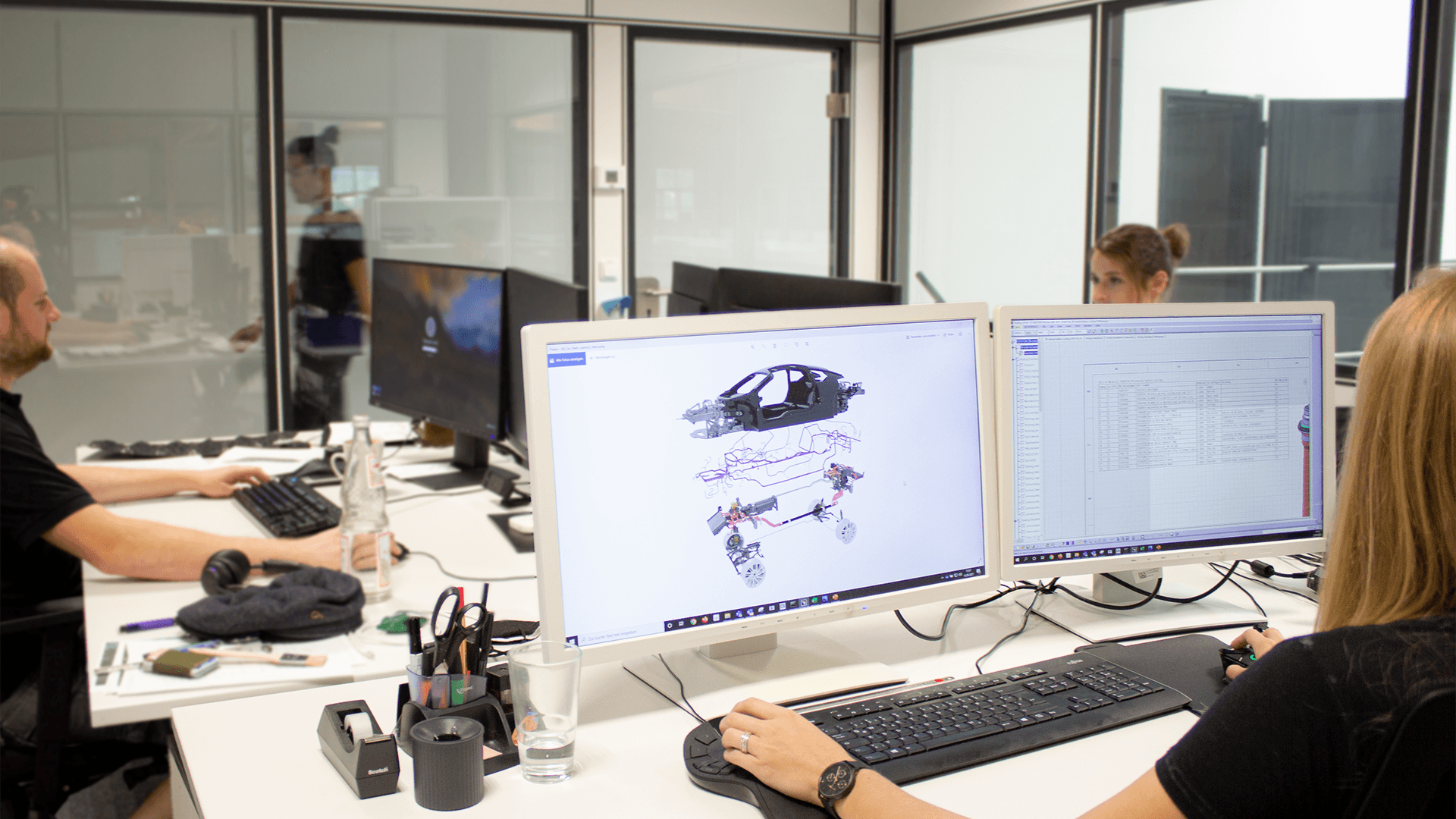 Flat hierarchies, short communication channels, efficient processes, and independent action characterise the modern, well-equipped working environment at RODING. Qualified, highly motivated, and satisfied employees are just as indispensable as the continual and open dialogue with our customers.