Powertrain & Battery Systems
POWERTRAIN &
BATTERY SYSTEMS
We offer state-of-the-art and energy-efficient high-voltage systems and battery storage for your mobility projects.
High-voltage systems and battery storage are a central component of the ultra-modern and energy-efficient drive systems of future e-mobility applications. They operate at considerably higher voltages than classic systems and pose new challenges for development and production. The requirements for safety, reliability, and durability of these components are also particularly demanding, especially when they are used in fully functional prototypes.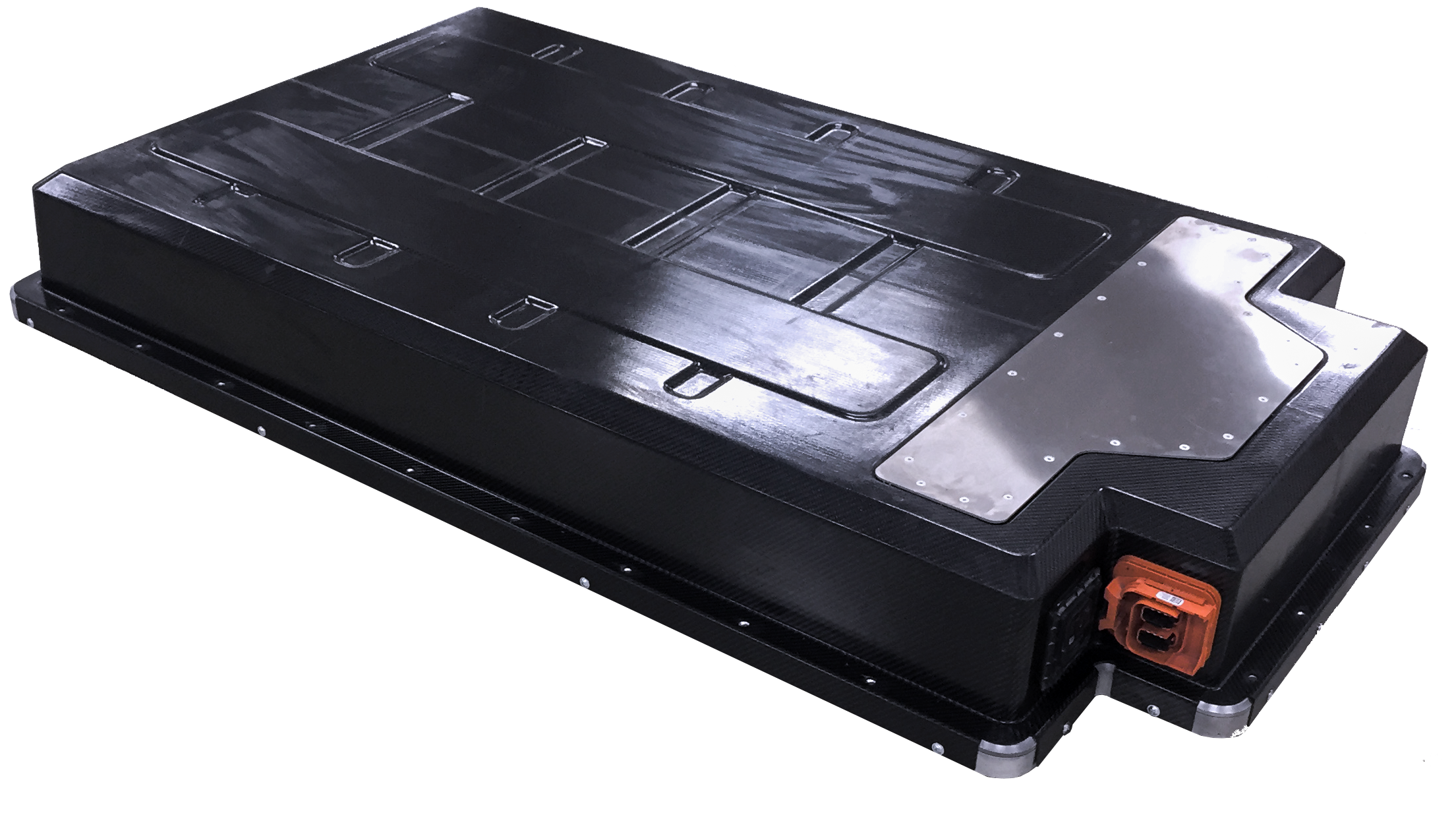 With the necessary expertise, RODING develops and produces high-voltage systems and battery storage units as special applications for the automotive and aerospace industries and the maritime sector in both small and medium-sized series. We pursue a holistic approach that starts with simulation and design at the product or overall vehicle level.
Our team develops and designs the customer-specific drive and battery solution until prototypes or small series are ready for production. These include all the necessary documents required for production at our or the customer's site. Especially for prototypes – but also for small and medium quantities – production is carried out in-house. In close cooperation with our certified partner network, we carry out the complete testing and validation process up to homologation and are thus able to hand over production-ready battery and drive systems to our customers.
The spectrum ranges from small, extremely lightweight 48 V battery storage units for L5e/L7e vehicles to automotive traction batteries featuring 800 volt technology with more than 100 kWh capacity and more than 1,000 kW output. The largest expansion stage is maritime and heavy-duty applications with storage of more than 1 Mwh in small quantities. Depending on the requirements, we orient our storage systems to high-power or high-energy. In doing so, we draw on a selected supplier network for cells and modules.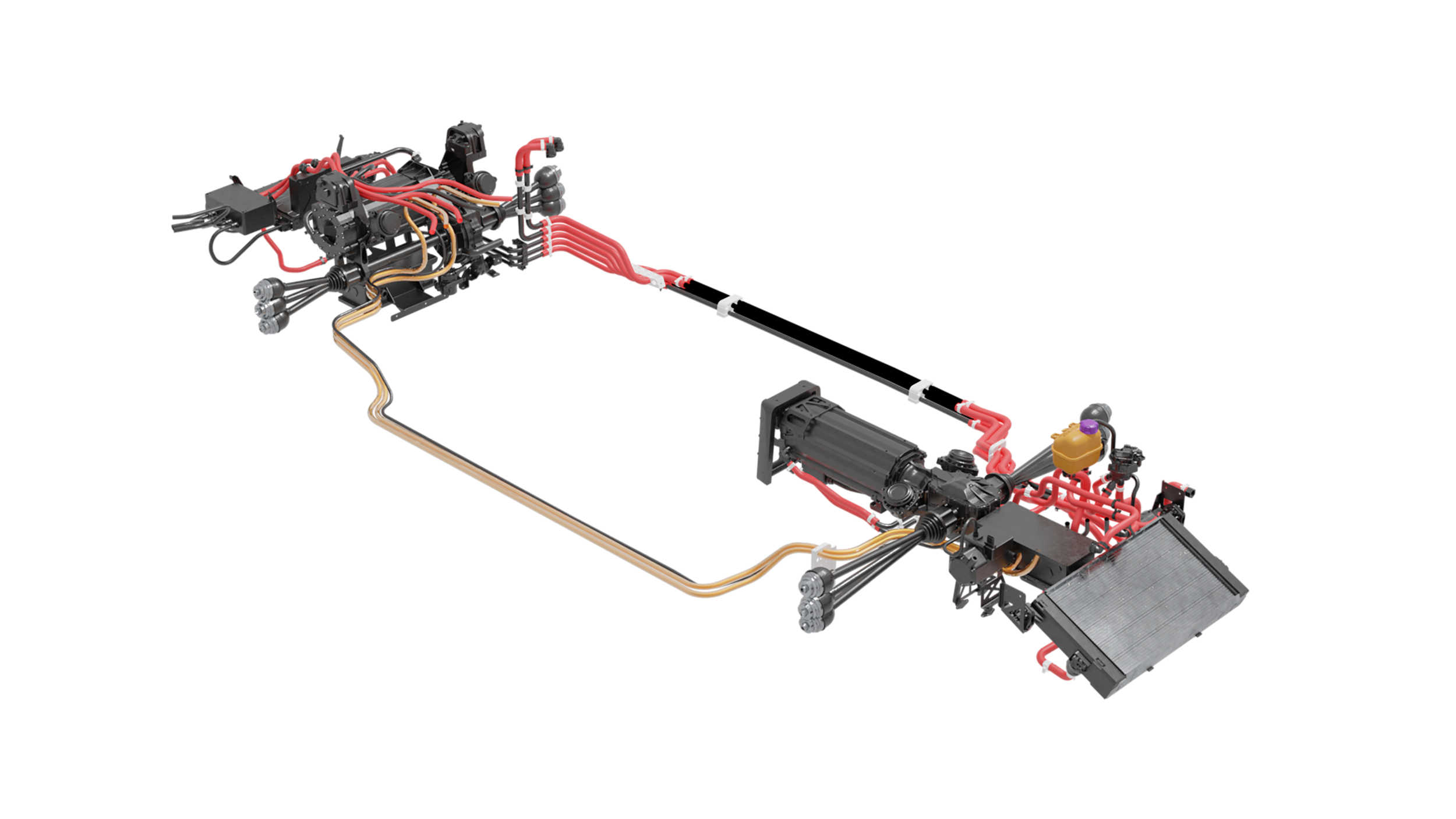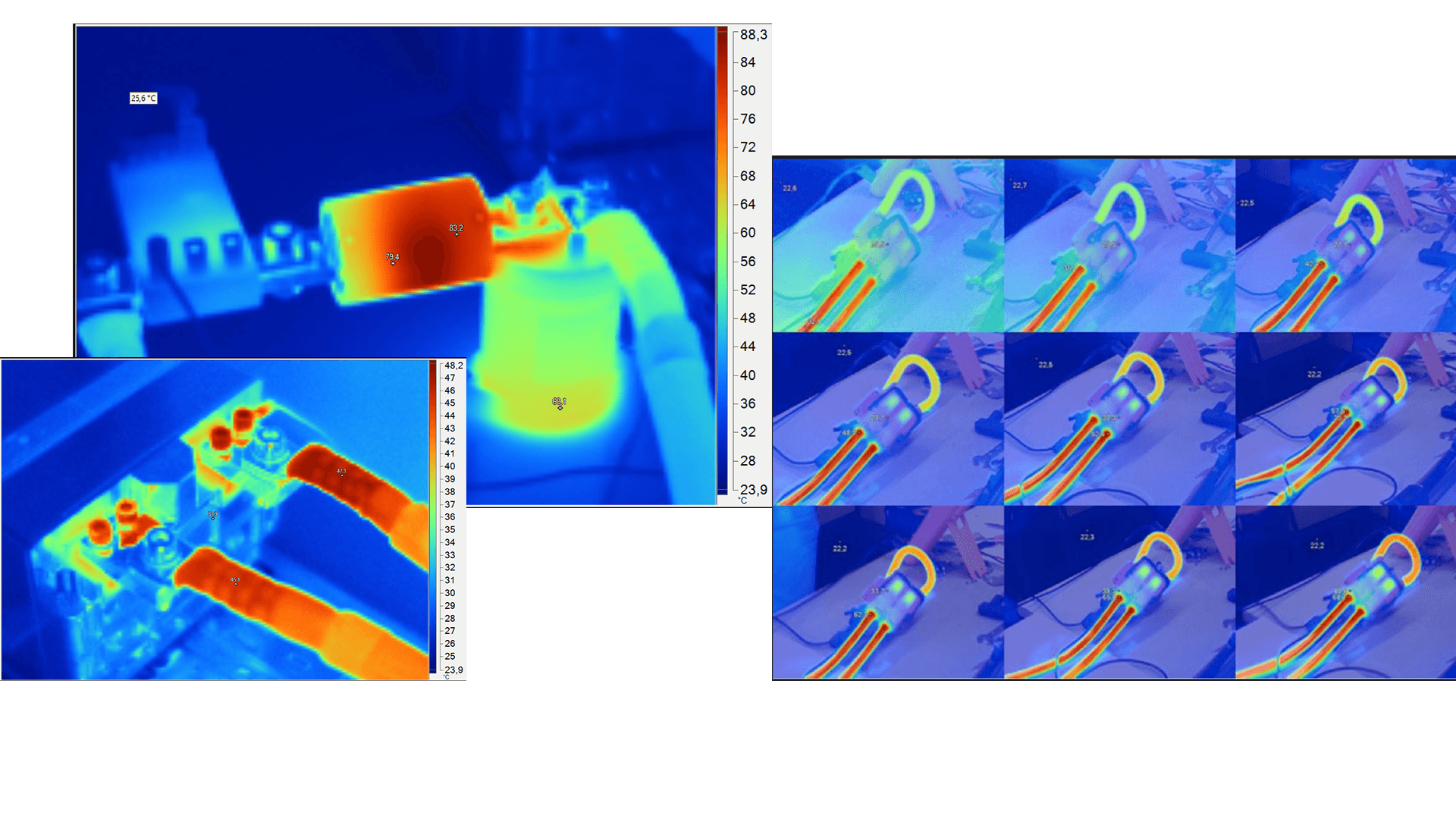 The performance, durability, and safety of high-voltage systems and battery storage systems largely depend on the software used to control them. That's why we also offer our customers software development for the vehicle control unit (VCU) and the battery management system (BMS). For this purpose, RODING develops customer-specific software solutions in-house based on ISO 26262-compliant hardware and corresponding control units. The selected software tool chain allows our customers to optimise the fine application themselves and independently as it progresses.